Dubai Holidays 2023/2024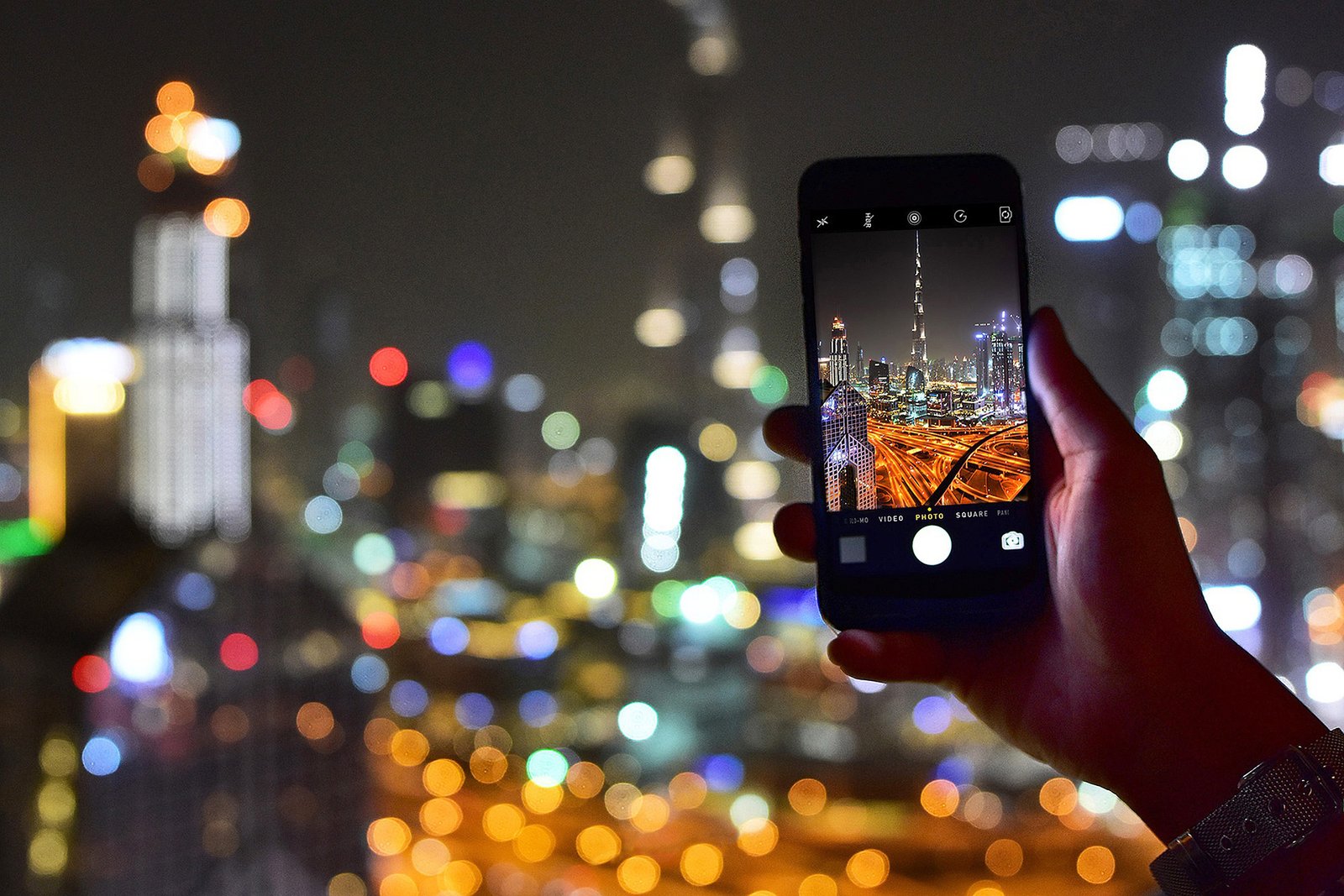 Facts
Dubai has the tallest building in the world, the Burj Khalifa, the design of the building is a flower called the spider lily.  Artificial islands were made from rock and sand it forms the world's largest archipelago and is in the shape of a palm. Dubai has the world's longest automated metro line.
Send a Holiday Enquiry
Please complete all fields fully as this ensures we have all the details to answer your request.