Dubai Holidays 2023/2024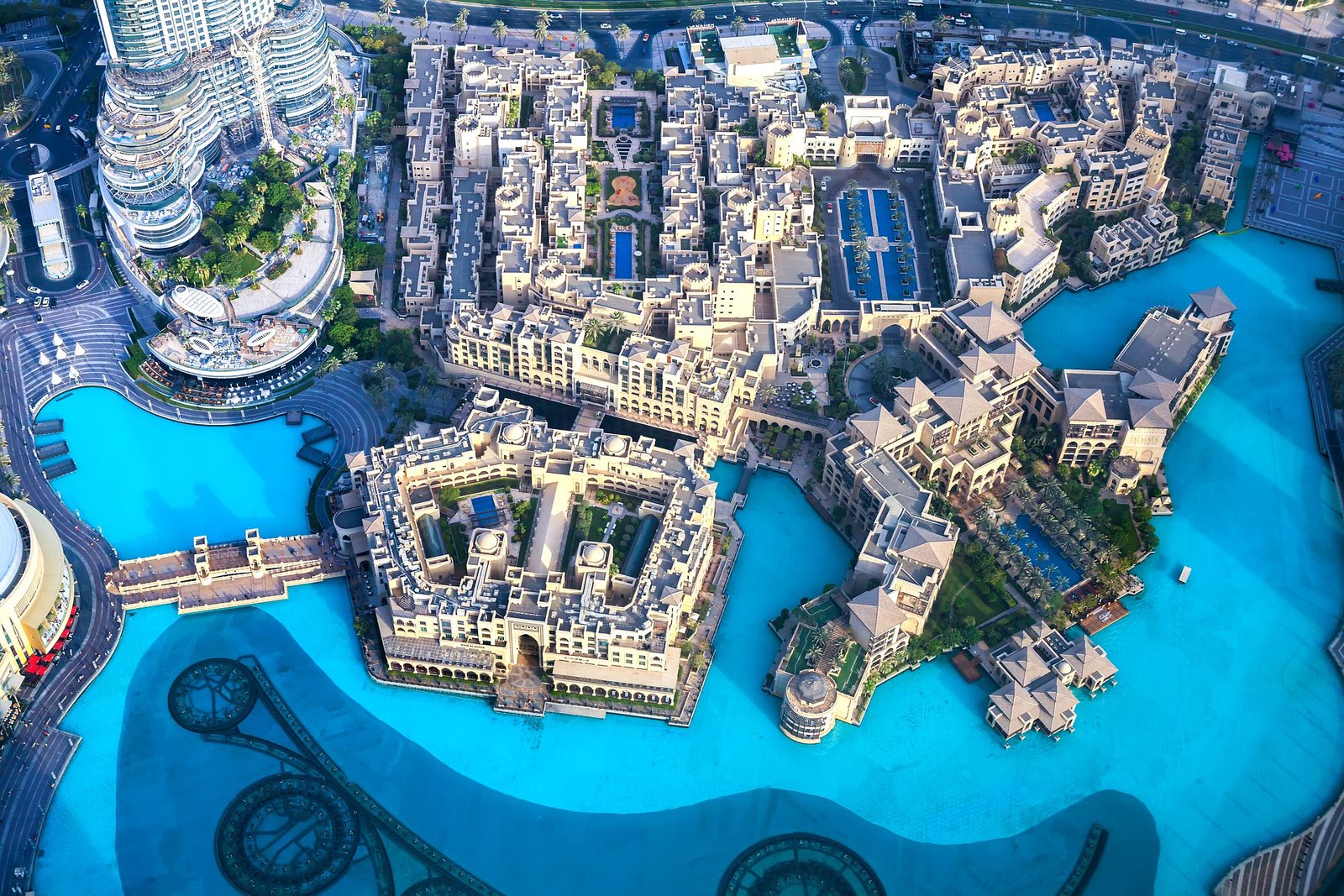 Sightseeing
Burj Khalifa is the tallest building in the world It rises from the dessert and at the top offers breath taking views of the surroundings.  A trip to the 500 foot Dubai fountain is a must, The global village theme park is popular with families and attractions include concerts, rides and dinning from around the world. A  visit to Al Fahadi the historical neighbourhood will give an idea of what the city was like before 1971.
Send a Holiday Enquiry
Please complete all fields fully as this ensures we have all the details to answer your request.