Dubai Holidays 2023/2024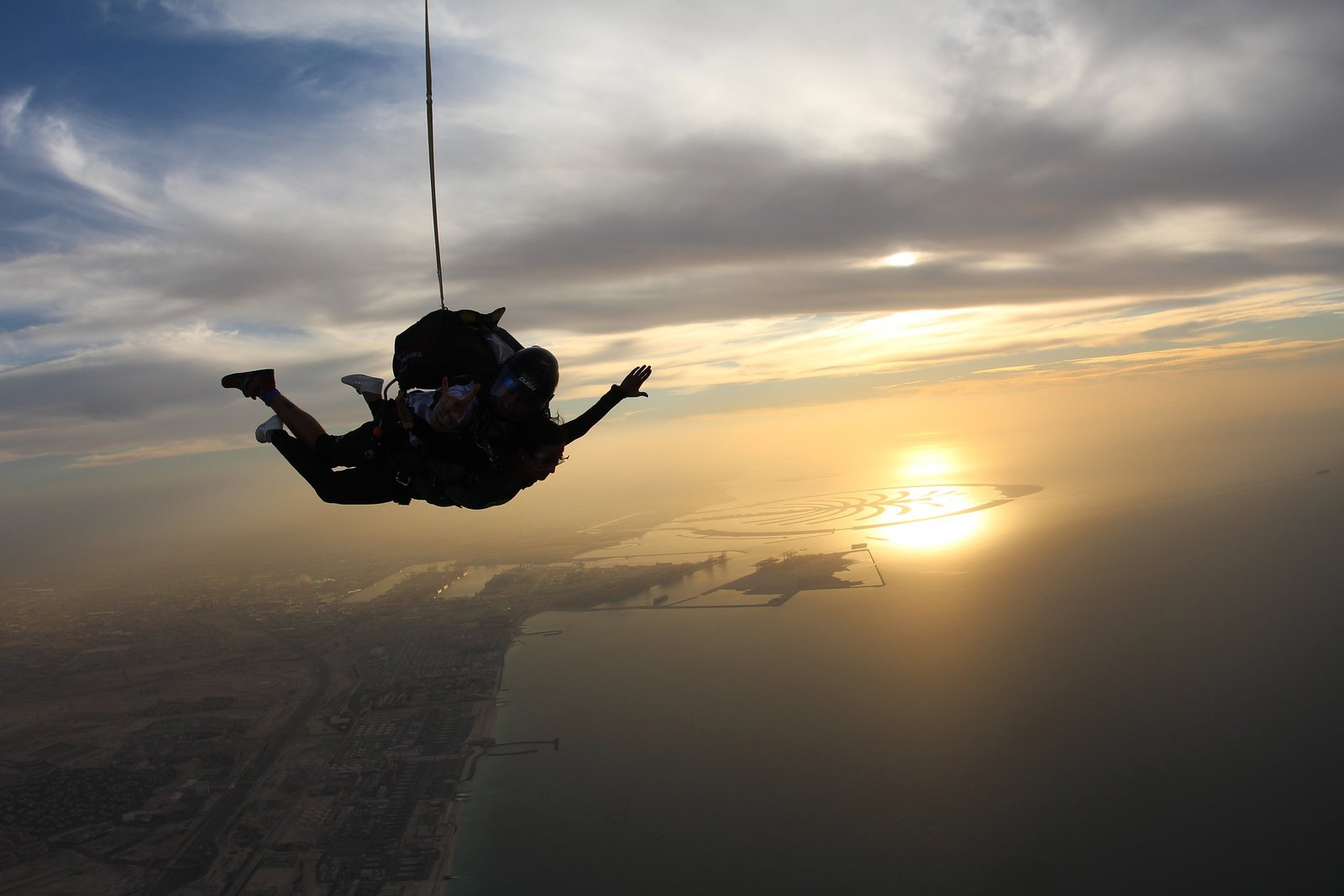 Sport
There is a host of sporting activities to do in Dubai including some extreme. They include hot air ballooning, skydiving, bungee jumping,  sking, sandboarding , dune bashing, shark diving and microgliding . Or a day at the races watching a camel race at All Marmoon Camel race track is also available.
Send a Holiday Enquiry
Please complete all fields fully as this ensures we have all the details to answer your request.